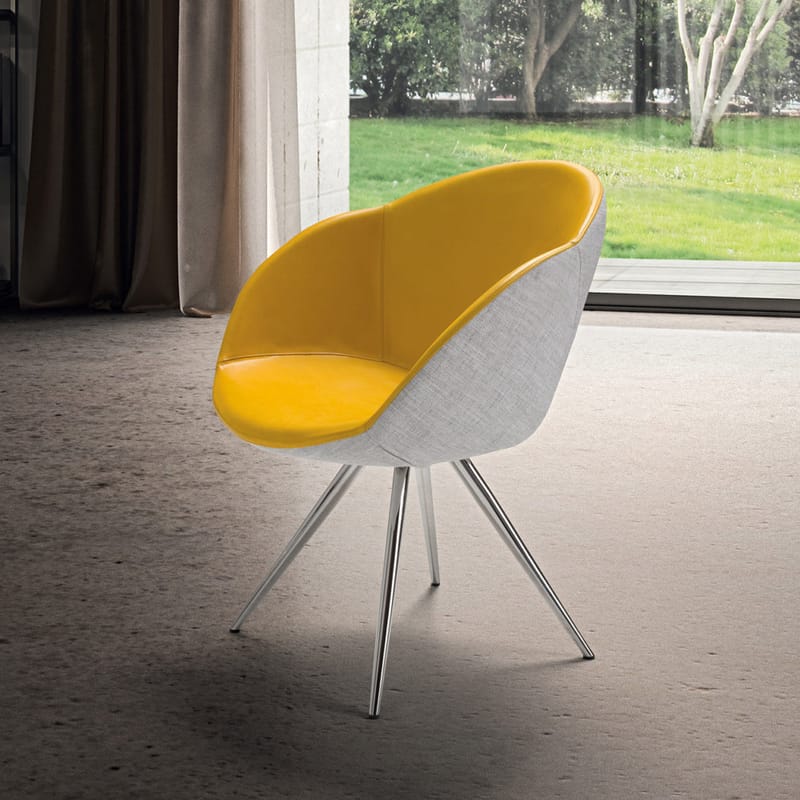 What we do.
We handle the sales and marketing for all sizes of furniture companies who want to introduce new concepts to the market. We are following the American way of sales representation. We represent companies who would prefer to be promoted by a specialist furniture sales agency instead of employing a costly sales team. This way they have already been chosen as the preferred company for their speciality, as opposed to a sales person only representing one offering. This is not only cost effective for the sellers involved, but also means the buyer gets an immediate and independent 'short list' of suppliers for their particular needs.
Learn More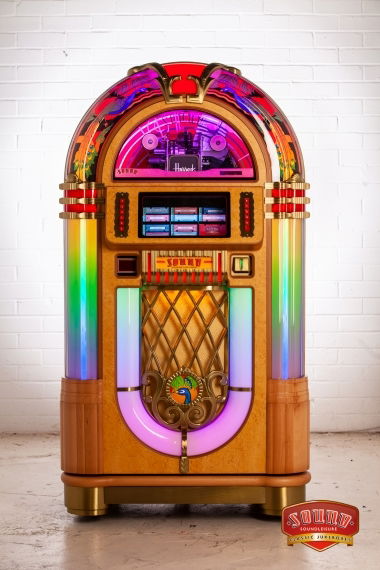 How we help.
NCA recommends various manufacturers/importers so the furniture buyer can deal direct and get the benefit of trade pricing and a complete solution. NCA recommends different companies depending on your most important needs (price, delivery, quality, sustainability etc.). If you are an Interior Designer, Estimator or FF&E specialist we can help with those lines you don't have suppliers for. Just send us your enquiry and leave it to us!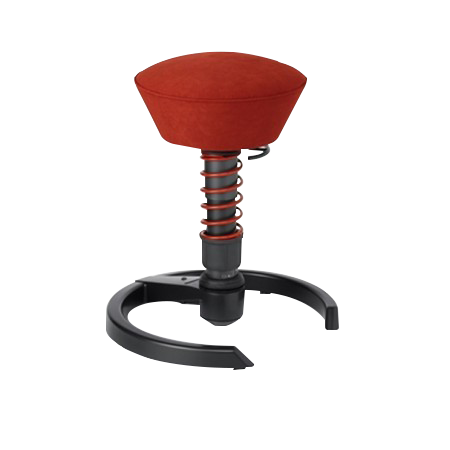 Benefits.
No cost to the buyer for our services and no increase in buying price! NCA can save you hours searching the internet. NCA will give you all the good and not so good points of each company. First to hear of new designs. We don't just work with the same old manufacturers that everybody knows about. We try to work with young, dynamic and competitive ones who will give you something different from the 'me too' offering. With NCA there's a huge opportunity for significant savings, quicker solutions and a new way of working.
Learn More