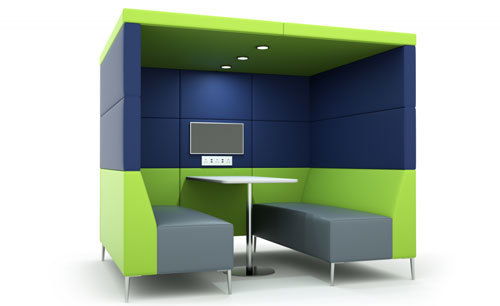 What we do.
We have been described as a dating agency for buyers and suppliers! We find you the perfect commercial, retail, office, leisure, hotel, educational, health or high end residential furniture and interior product suppliers. NCA are a sales agency company specialising in furniture suppliers, FF&E (Furniture, Fixtures and Equipment) procurement and general interior requirements - with many agencies being exclusive. We would love to help you when you need to find a new supplier or just to have some different interior ideas.
Learn More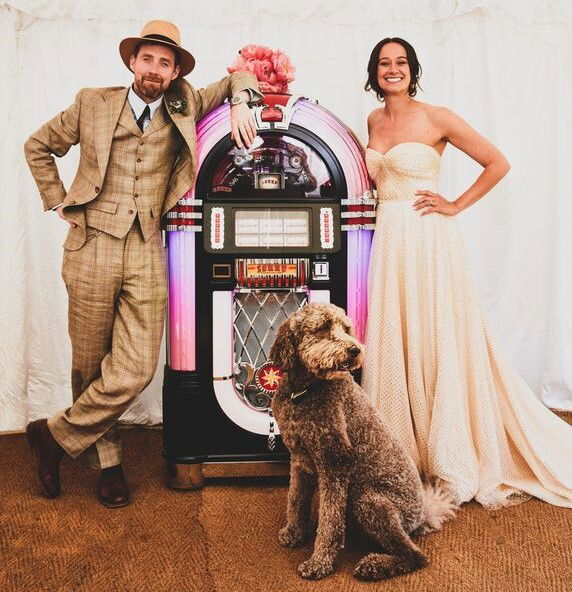 How we help.
NCA is the right choice to solve your FF&E procurement. NCA is following the American way of sales representation. We represent many companies of various sizes who would prefer to be promoted by a specialist sales agency rather than employing a costly sales team. Finding and acquiring furniture and other interior equipment for your business is a difficult and time-consuming process. Many commercial suppliers of furniture, fixtures and equipment are exclusive; others are very niche and hard to discover. Nick Cash simplifies finding the perfect furniture and interior suppliers for your organisation. We will advise the right interior supplier for your needs. We can also recommend a supplier for complete FF&E projects. We can help you find those elusive 'little gems' that give you the edge over your competition. Just tell us what you are looking for and we will help.
Learn More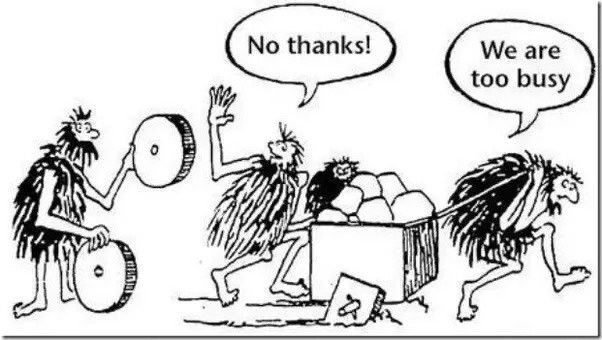 Benefits.
No cost to the buyer for our services and no increase in your buying price! NCA can save you hours searching the internet. With us you have open easy access to all our connections. We don't just work with the same old manufacturers that everybody knows about. We try to work with young, dynamic and competitive ones who will offer you something different. This agency gives you a huge opportunity for significant savings, quicker solutions and a new way of working.