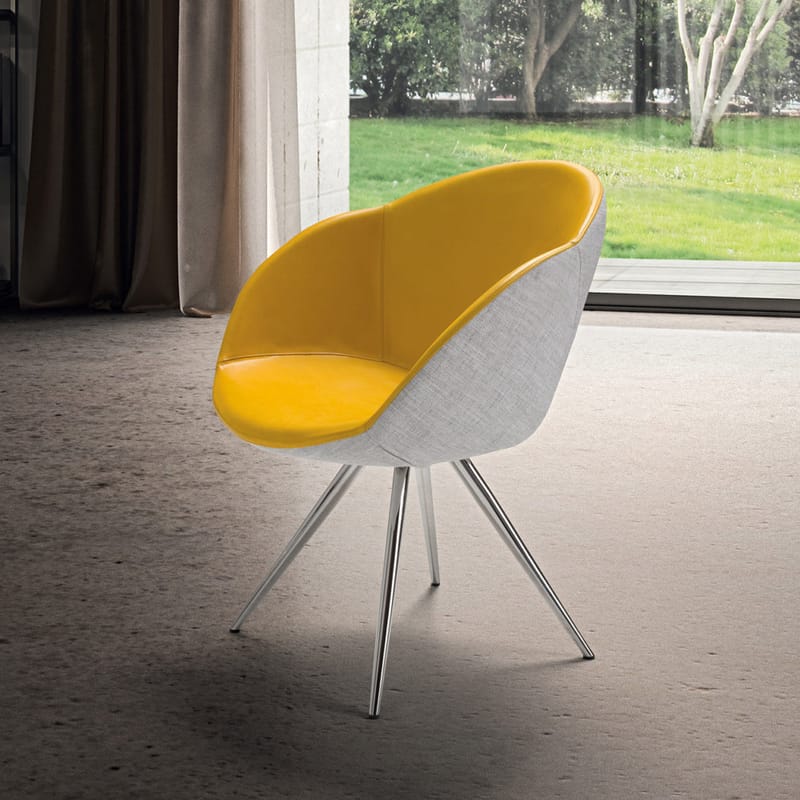 NCA represents interesting companies in the furniture and interiors market. The idea being we can introduce the right company for your needs, not just the one we work for.
NCA recommends various manufacturers/importers so you can deal direct and get the benefit of trade pricing and a complete solution.
No cost to you!
NCA can save you hours searching the internet.
NCA will give you all the good and bad points of each company.
NCA will recommend different companies depending on your most important needs (price, delivery, quality, sustainability etc.).
NCA get paid by a small commission from some of the suppliers, but that doesn't affect your buying prices - win win for the buyer!