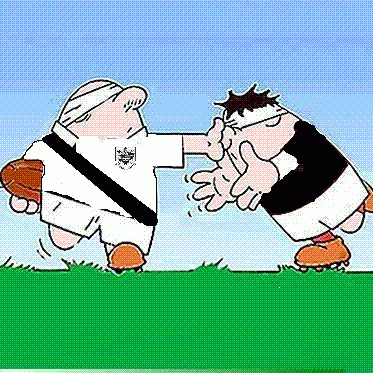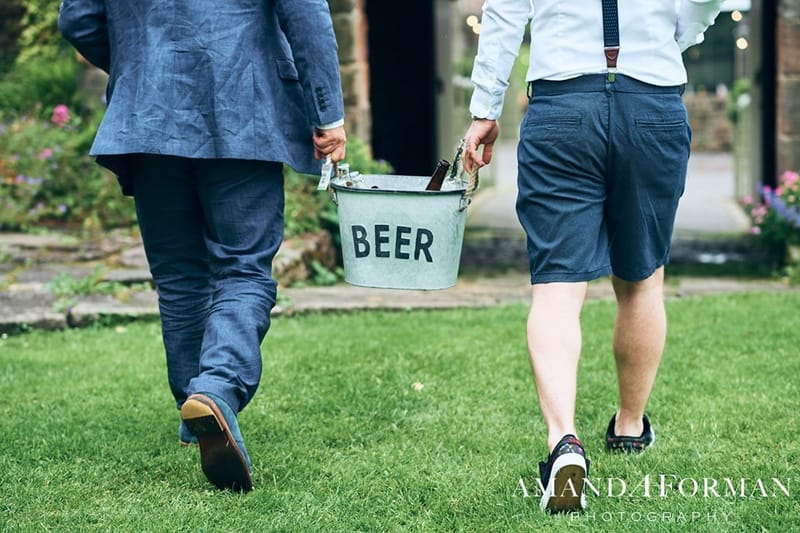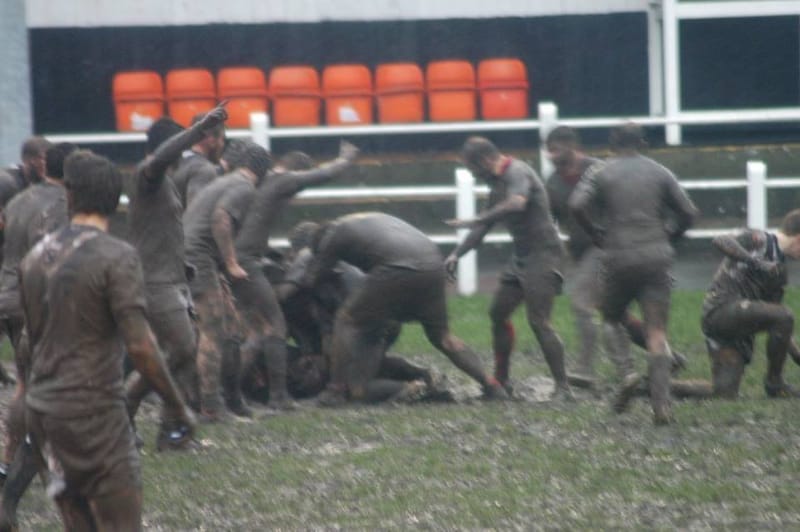 Nick has been in the furniture industry for more years than he cares to remember! Working with manufacturers, importers and resellers he has picked up many tips. This has given him the knowledge about the furniture market that he would like to share with others.
The idea he came up with is fairly unique in the UK and seems to benefit not only the buyer but the seller as well. Like most ideas it is borrowed (from America) and tweaked slightly to fit in with our market place.
Nick Cash Agencies is a concept that Nick truly enjoys and gets a kick out of helping others. The references show how even a company the size of Spicers can benefit from his help.
Personally he has finished rugby coaching and chairing the local cricket club, and his children have now left home to set up their own places. His new goal is to try and help people with mental health problems and is going to pay particular attention to executives who may not even know they are struggling.
https://www.mind.org.uk/