HUBLOK intelligent parcel delivery lockers are ideal for multi-tenant commercial offices or those with many staff members. Items ordered online can be delivered to the office rather than being left with a neighbor or returned to the local depot.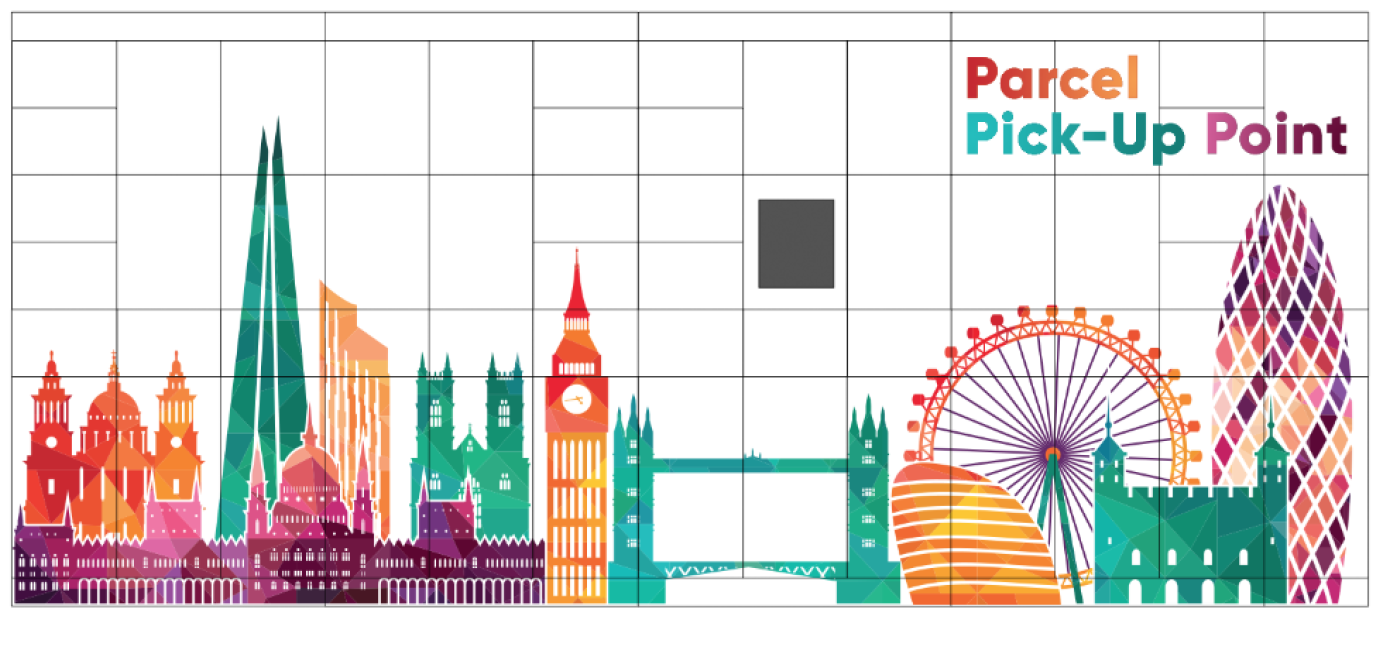 HUBLOK will keep packages secure whilst allowing staff to collect items at their convenience.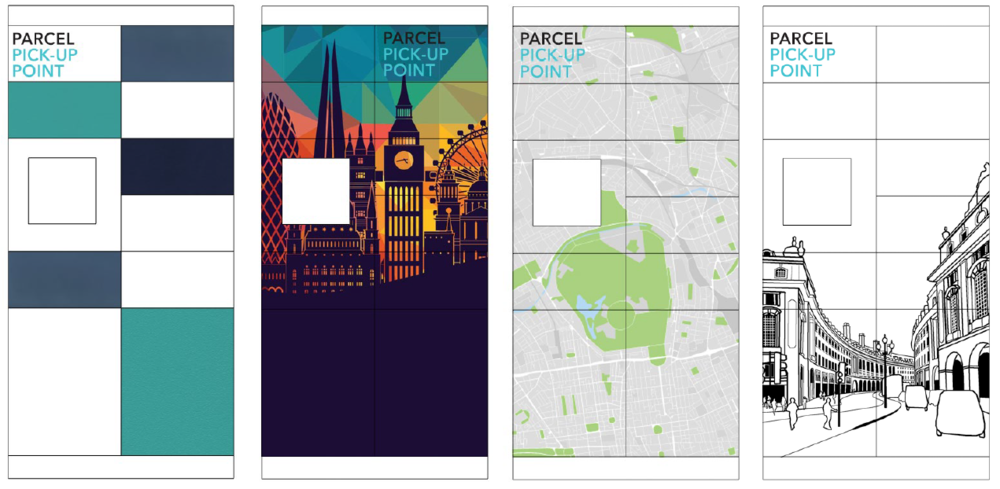 HUBLOK lockers can send outbound items such as dry cleaning, phone/laptop repairs and mail.


We can integrate our software to your own mail tracking system if required.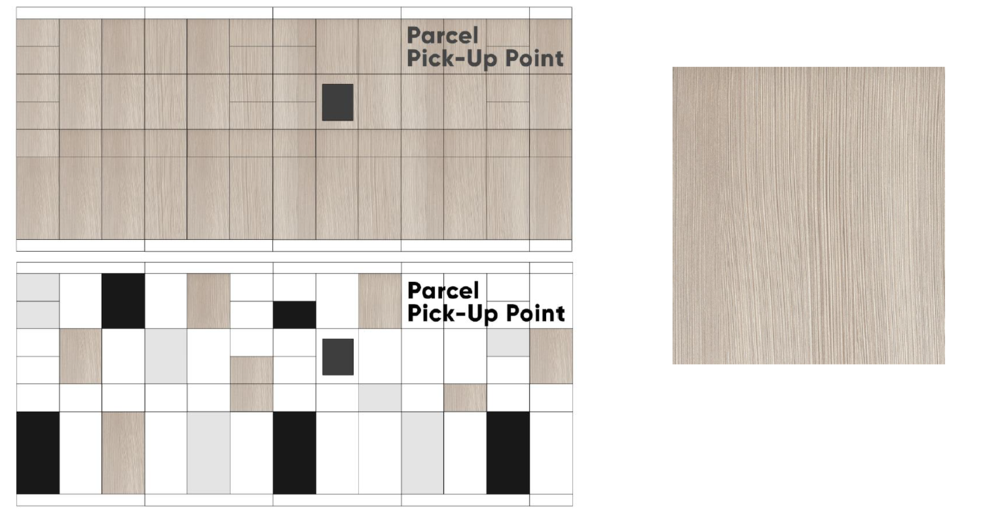 As standard, we manufacture laminate/MFC, steel and High Pressure Laminate (HPL). We have created standard sizes to help you design your own locker units, but can also make lockers to your specific requirements.