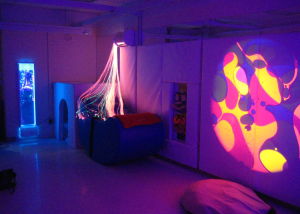 Just wanted to say a big thank you to you and your team for organising our sensory room here at Hatfield nursing home you have done a fantastic job, it looks amazing! I am sure our residents are going to love this room for many years to come. Again thank you so much. Job well done!
Alan Moody, Hatfield, Nursing Home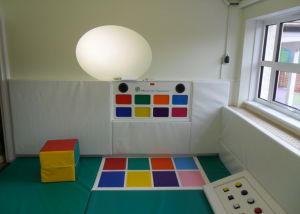 Thank you for the time and commitment you gave to fitting and installing our new sensory room. The children absolutely love this space and you have created a wonderful, calming and stimulating area for them. Our service makes an immediate impact. We are able to support parents from the time of diagnosis through to adult services. For the majority of parents we will be the only continuity of care they will have. So on behalf of the children, parents and staff. A very big thank you.
Carol, Stepping Stones Play & Learn Group