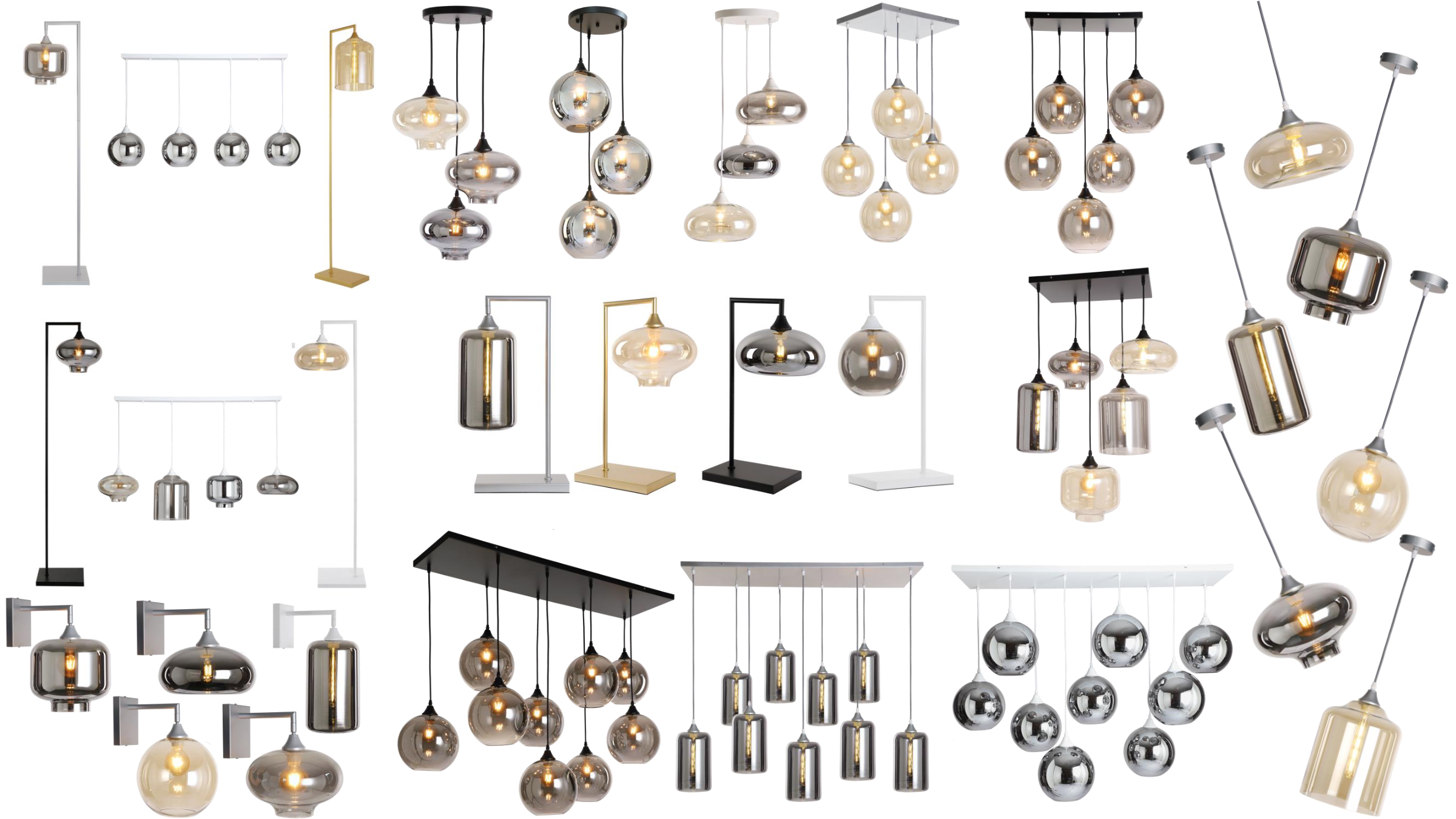 Over the last few weeks and months the team has been working on a number of new collections for Your Brand Lifestyle. Collections are selected by us and you, should you wish to have input into selection and new products, then we would love to hear from you. Many of the collections have been selected and are now being made ready for delivery to us in October 2020. We suggest to visit the Catalogue Tab and brows the ranges, then go to the Quotes & Orders Tab, you can select items and they will be added to a Cart, this can be used for general product selection, Pre-Orders or Normal orders. It will send us the list of items that you select, but you will NOT BE CHARGED, (please do not select the PAYPAL option). This is a trade only, Non Transactional site and prices shown are Not Inc VAT.
All transport packaging will be unbranded when the products arrive to our warehouse. We have developed a template which we will then share with you so that you can easily share with us the necessary information, including:
your brand name
your logo
your product collection name
your product codes
On receipt of order we will print the above onto a colour label and attach to the outer box before dispatch. There is no commitment to stock and no minimum order requirement.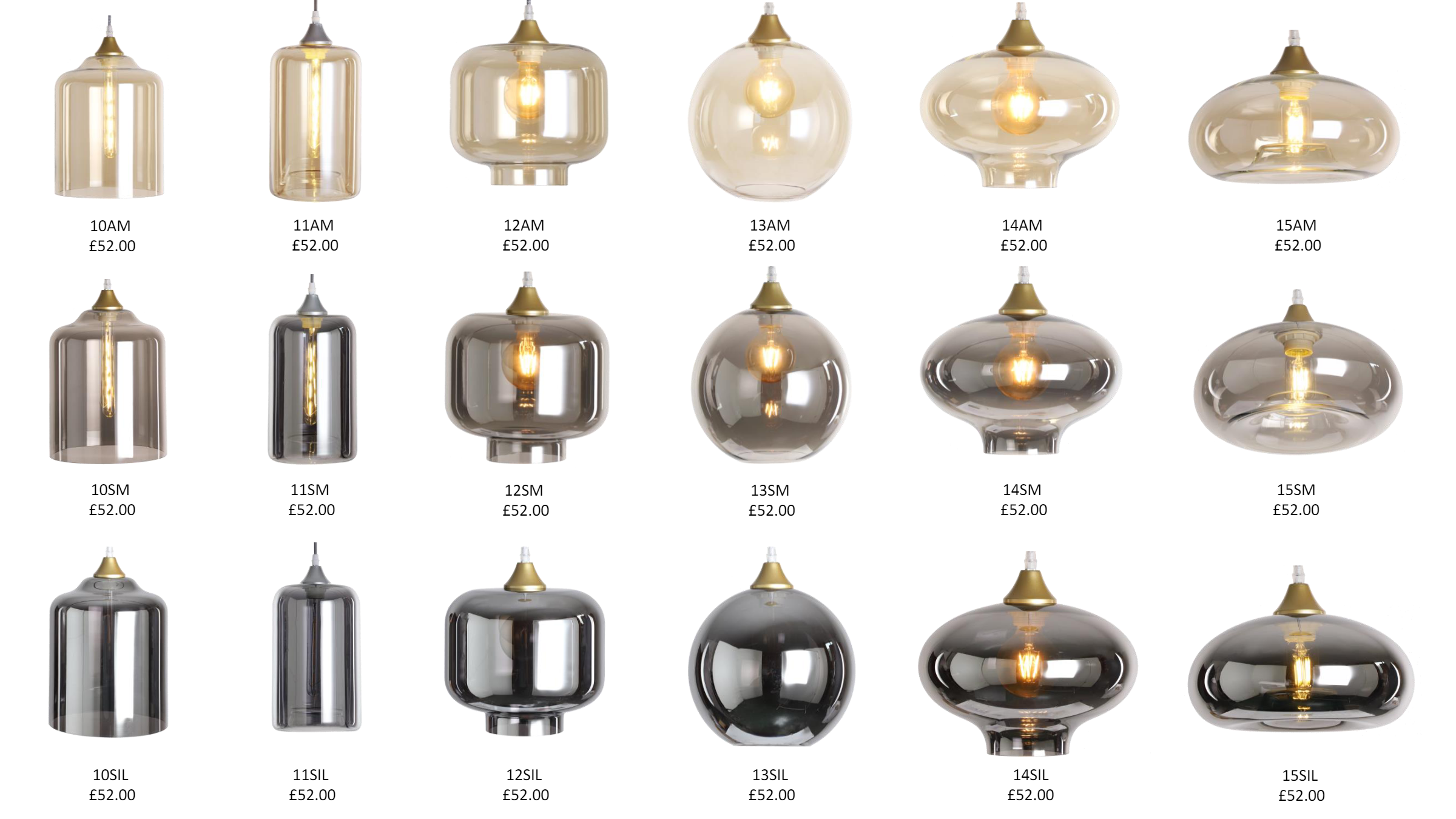 We asked our customer base "What are the key factors they most desired to improve, refine and elevate their brands" .Our customers said:
"they would love to have extensive collections of products that incorporated great design, great quality at market competitive prices and these product collections should be in their own brand, with their logo, their range names and product codes".
Combining all of the above, we have developed the "Your Brand Lifestyle" concept, resulting in customers having the all-important feeling of exclusivity with product collections uniquely branded to them.